Shopping Basket
Your Basket is Empty
There was an error with PayPal
Click here to try again
Thank you for your business!
You should receive an order confirmation from Paypal shortly.
Exit Shopping Basket
| | |
| --- | --- |
| Posted on 5 November, 2014 at 13:00 | |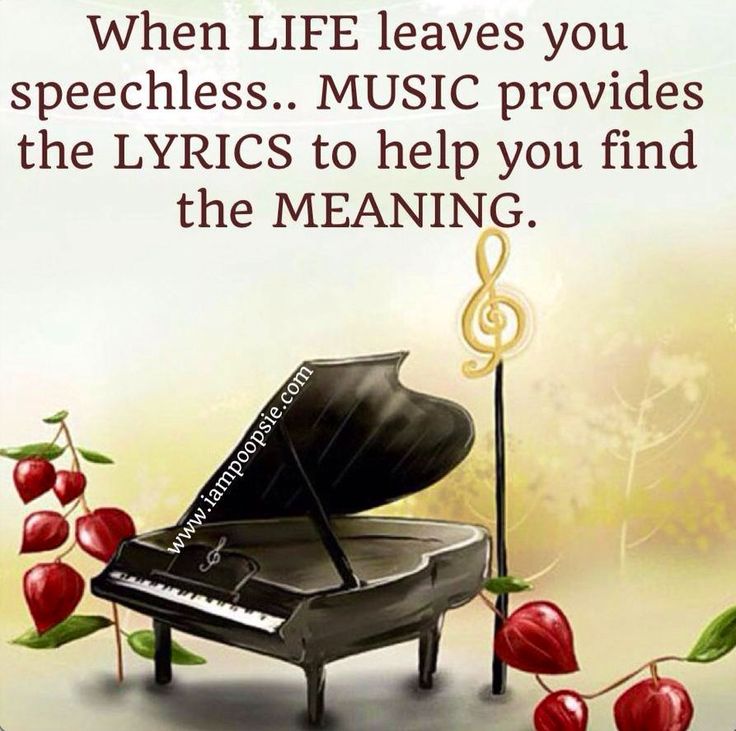 My mother-in-law was diagnosed with Alzheimer's Disease when she was in her late 50's.  Alzheimer's was something I'd heard of, but it was called "Old Timer's Disease". It was very difficult for our family to associate this disease with such an active, happy, and lively woman. 
 I have watched elderly friends who were energetic, intelligent people deteriorate day by day into adult-sized infants; their loved ones watching in disbelief, denial, and finally grief for the loved one who was still with them, but  who used to be. 
Now I watch, as an elderly student begins her battle with this dreaded disease. She has chosen to continue lessons because of the wonderful benefits that music has on memory.  I watch her struggle to remember the name of a note, or to say a simple musical term - such as "half note", Yet, she can bring to memory the definition of a musical term, while she plays the note that she cannot name. To me, this is amazing. 
Ocasionally, I travel to area nursing homes and play for the residents and staff..  I find it fascinating that some residents who don't even recognize their family members, can remember the words to songs, and sing them well. 

All of this reflection  and retrospection led me to do an internet search regarding the effects of music with Alzheimer's disease. 
I am happy to report that if you took music as a child, there is good news!  No matter what instrument you played, researchers at Emory University have found that it may have aided your mental abilities. Apparently, musical activity, such as playing the piano or other instrumet, gives your brain exercise.
 According to Everydayhealth.com, (http/www.everydayhealth.com/alzheimers/8-simple-ways-to-reduce-your-risk-of-dementia.aspx), "The new, small study looked at 70 adults between the ages of 60 and 83, all with good bills of health. Those with the most musical experience tended to perform better on cognitive tests than those with little or no musical know-how."  

 According to the Alzheimer's Association, music has power—especially for individuals with Alzheimer's disease and related dementias. And it can spark compelling outcomes even in the very late stages of the disease.
When used appropriately, music can shift mood, manage stress-induced agitation, stimulate positive interactions, facilitate cognitive function, and coordinate motor movements.
This happens because rhythmic and other well-rehearsed responses require little to no cognitive or mental processing. They are influenced by the motor center of the brain that responds directly to auditory rhythmic cues. A person's ability to engage in music, particularly rhythm playing and singing, remains intact late into the disease process because, again, these activities do not mandate cognitive functioning for success. See http://www.alzfdn.org/EducationandCare/musictherapy.html for more information.
The importance of engaging the brain and learning new skills at any stage of life is beneficial to brain health. The benefits of music just go on, and on, and on!
So, come on, let's play piano!
Remia

Categories: None
/